The Chapel of St Nicholas was first consecrated in 1330.
The Chapel of St Nicholas, oriented to the east, is a square-plan building spanned with mesh rib vaults with a 5/8 choir termination. The chapel is connected to a single-storeyed vestibule via two large arcuated openings, resting on a central round pillar of sandstone and two half-columns at the sides.
Above the vestibule lies the oratory, separated from the chapel space by two pointed-arch windows. The exterior walls of the nave and the foundations of the choir of the chapel still belong to the Medieval building elements of the castle.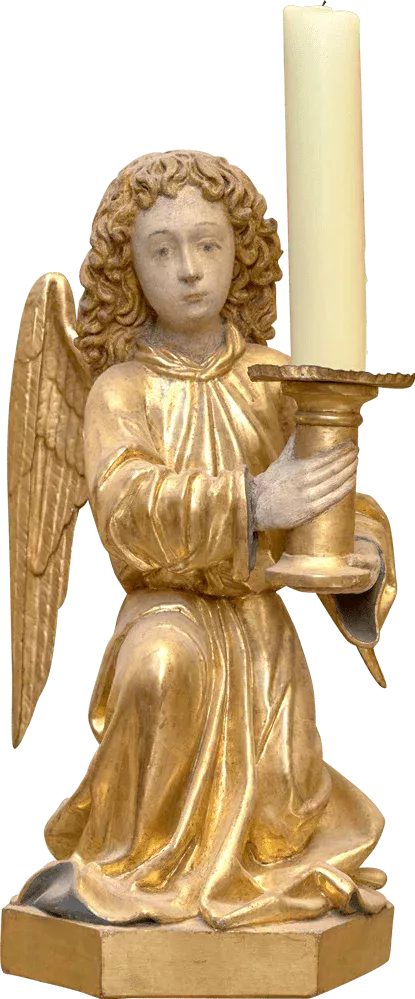 The glass windows were created by the Neuhauser brothers from the Innsbruck stained glass school, based on designs by August Wörndle.