Have you already found your favourite object? Accept the patronage of an object and help us to conserve, restore, and study our cultural heritage for the future. You will play a major role in the preservation of our collection and assume cultural responsibility for one of our objects in a very special and personal way.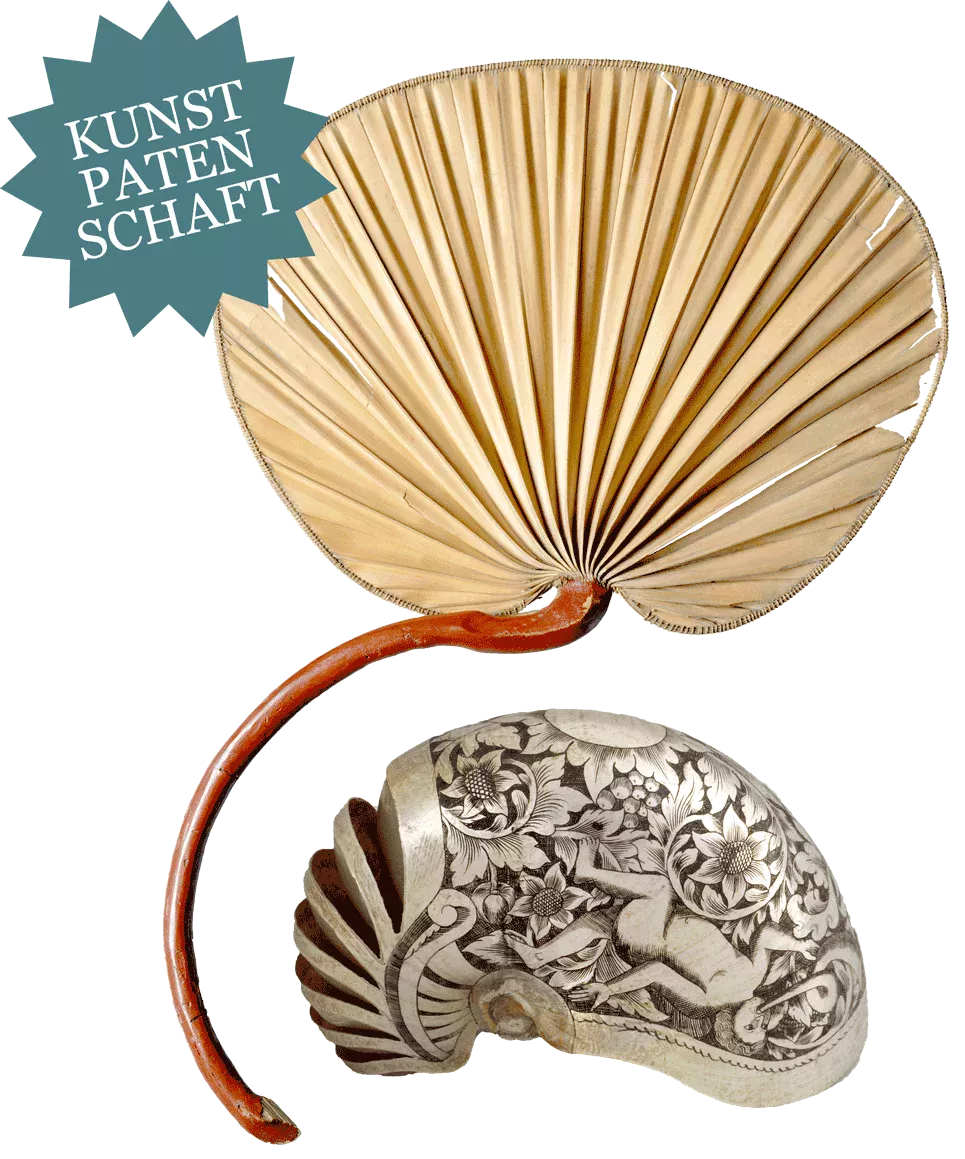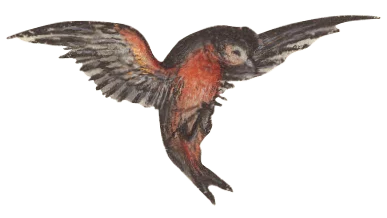 In return for your commitment as an Art Patron, we offer exceptional insights into our collections and exclusive access to our curatorial museum work. Art Patrons forever! And becoming a patron does not have a time limit – your name will forever be connected with your 'sponsored object' in the electronic museum inventory.
What a great treat for your loved ones: share your values with your children and grandchildren in the form of an Art Patronage or give them away as presents for birthdays, anniversaries, and weddings. We are happy about your commitment!