We take the protection of your personal data very seriously, which is why your data is processed by us exclusively on the basis of the statutory provisions (GDPR). This Privacy Policy informs you of the main aspects of the data processing performed within the scope of our website.
The Data Protection Officer of the KHM-Museumsverband can be contacted at datenschutz(at)khm.at.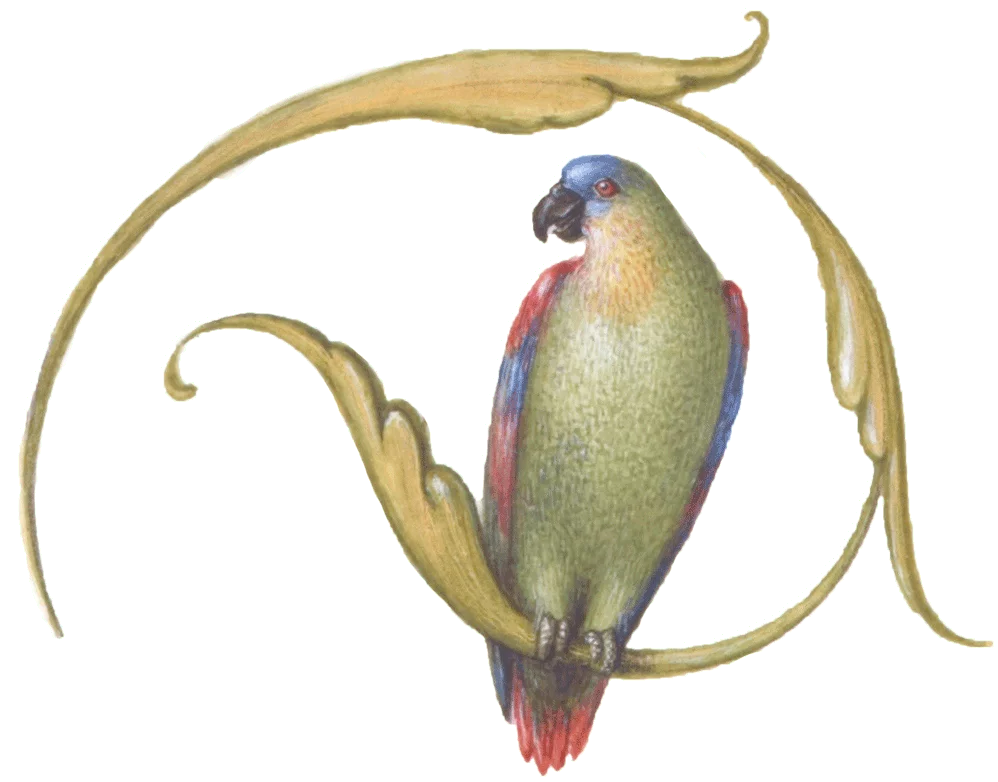 Collection and storage of personal data as well as type and purpose of their use
Whenever you visit any of the KHM-Museumsverband websites (e.g. www.khm.at, www.weltmuseumwien.at, www.theatermuseum.at), information is transmitted automatically from your device to our website. The following information is stored temporarily in a so-called log file:
Device IP address
Access date and time
Name and URL of the file retrieved
Accessing website
Browser and operating system used by your device and the name of your access provider.
This data is stored until it is automatically deleted after three months.
What do we process this data for?
This data provides valuable information on ways of optimising the website. Errors and crashes are easier to trace and/or replicate, and we are able to improve user friendliness.
The legal basis for the data processing is Art 6 (1) (f) GDPR. Our legitimate interest lies in the purposes outlined above.
We also use cookies and analytics on our website, more of which later.
Our website also gives you the option of subscribing to our Newsletter. When you register, you give us your consent to send you our Newsletter. If you decide to revoke your consent, the legality of the data processing operations carried out on the basis of your consent up until your revocation remains unaffected. You can unsubscribe from our Newsletters or revoke your consent at any time using our personal login area, by clicking the link at the end of each Newsletter, or by emailing us at abmeldung(at)khm.at.
You can also reach us at any time through our contact form.
The following personal data is processed for this purpose:
Surname
Email address
Company
Address
Phone
Inquiry text
Your data is required to carry out measures preliminary to a contract and/or to perform a contract in accordance with Art 6 (1) (b) GDPR; otherwise, a contract cannot be concluded. In the event that a contract is concluded, separate information is provided for data processing in accordance with Art 13 GDPR. If no contract is concluded, you data is deleted at the end of the calendar year following the end of the negotiations. If you do not wish to provide us with your data by these means, you can also reach us at any time by phone or mail.
Datenschutzinformation zur Kontaktdaten-Erhebung im Zusammenhang mit SARS-CoV-2
Our website uses social media plug-ins for Facebook, Twitter and Google+ to publicise our company and improve our reach. These plug-ins are initially blocked by the Shariff process, which means they do not gather or transmit any data. The first click activates the button; the desired action (e.g. 'Like') is only taken after the second click.
The instant you activate the data transfer with the first click, data is automatically transmitted to the relevant platform, regardless of whether or not you have an account or whether or not you are logged in. So only click a button if you consent to the data transfer. The platforms also use the data for their own purposes such as advertising, market research, and the needs-based design of their own sites. To this end each provider draws up their own usage, interest and relationship profiles, and we have no influence whatsoever over any of it. So if you do not want these platforms to collect data about you, do not activate the buttons.
Please refer to the relevant privacy policies:
Data users are entitled in principle to a right of information, correction, deletion, restriction, data portability, revocation, and objection. These rights may be asserted by email to datenschutz(at)khm.at or by post to KHM-Museumsverband, Data Protection Officer, Burgring 5, 1010 Vienna, Austria.
There is also a right of complaint to the relevant regulatory authority:
Austrian Data Protection Authority
Barichgasse 40-42
A-1030 Vienna, Austria
Current validity and amendment to this Privacy Policy
The Privacy Policy may have to be amended as a result of the further development of our website and our offers, changes to the law, and/or official requirements. It can always be downloaded and printed at www.khm.at/datenschutz.