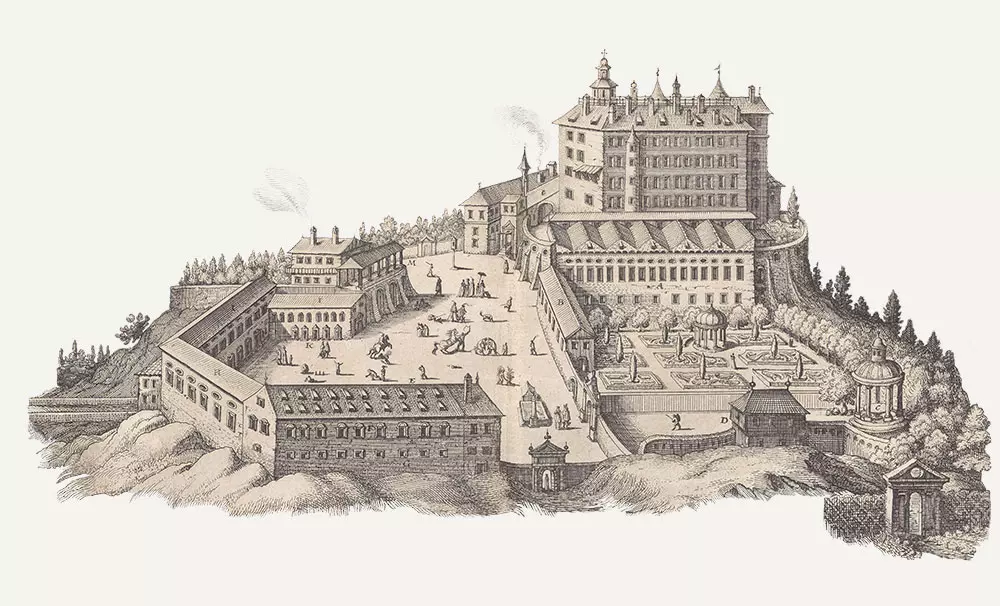 Welcome to Ambras Castle, the first museum in the world. We are looking forward to your visit!
Daily, 10 a.m. to 5 p.m.
Closed in november
We are open Daily 10 a.m.–5 p.m.
Ambras Castle is closed in November.
The Habsburg Portrait Gallery is open from 1 April to 31 October.
The Gothic Sculptures Collection is open from 1 April to 31 October and also open to the public without a museum ticket.
The special exhibition 2023 is planned for 22 June to 31 October 2023.
Ambras Castle Grounds: The opening hours of the castle grounds are found on the website of Österreichische Bundesgärten.
No advanced ticket booking required.