Ambras Castle is the oldest museum in the world and a truly unrivalled cultural site thanks to its collections and the history of this exceptional Renaissance complex. It exerts formative influence on the cultural heritage of Europe. The Friends of Ambras Castle offer a platform for everyone who shows a special interest in art and would like to express their special connection to this exceptional place and museum.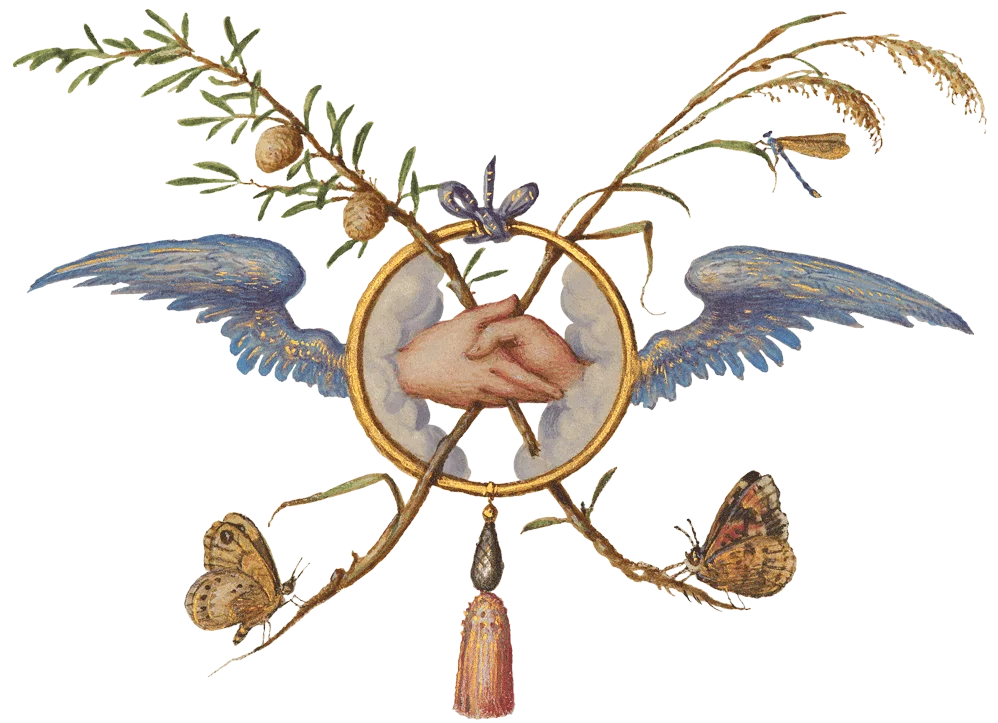 Attracting around 100,000 visitors per year, Ambras Castle is one of the most important museums and sights in Tyrol. Aside from the permanent collections – the Chamber of Art and Wonders, the Armoury, the Strasser Glass Collection, and the Habsburg Portrait Gallery – the Kunsthistorisches Museum Wien hosts several special exhibitions every year.
The Friends of Ambras Castle was founded on the idea of bringing together people who wish to accompany this cultural site in all its facets.
Its members actively support Ambras Castle in many ways in the fulfilment of its various tasks and obligations. They play a vital role in the realization of the pillars of museum work: collect – conserve – exhibit – communicate. One of their common goals is to serve as 'ambassadors' of Ambras Castle and share its significance with the outside world. Time and again, they endeavour to raise awareness among the general public for the abundance and quality of the Ambras collections.